Order Your Favourite Style in NEW Fabric!
We've been given access to this new gorgeous print! There's only 15 metres so we can only make limited numbers of blouses and dresses.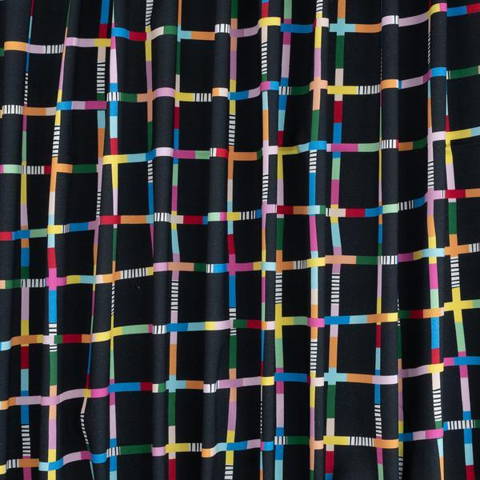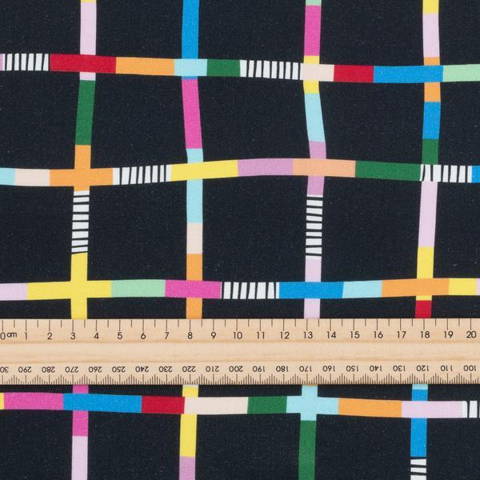 This is a mock-up of the fabric in our Classic Blouse. (Note: This picture is not to scale)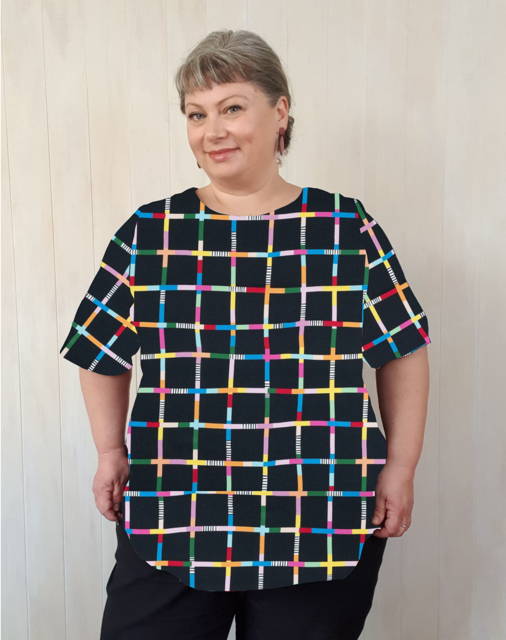 You can choose to have a Classic Blouse or a Millican Frock. Sizes available are 14-26.